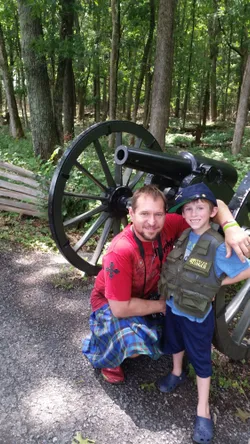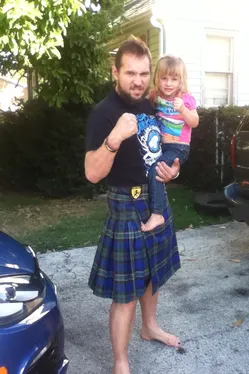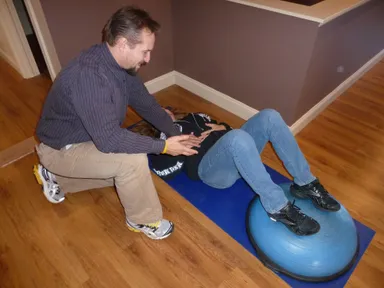 Dr. Rory Marrello is a licensed Chiropractor serving the Palos Heights community. He is also an amateur Mixed Martial Artist who has treated both Pro and Amateur athletes. He has served as safety director for Westside Baseball of Oak Lawn and has been team physician for the Full Time Travel youth baseball team the Warriors of Oak Lawn.
Dr. Rory Marrello has been freeing people from pain in the clinic in Palos Heights, IL. As a Chiropractor with experience, Dr. Marrello is committed to promoting optimal health and well being of patients.
Dr. Marrello uses a "whole person approach". This approach to wellness means looking for underlying causes of any disturbance or disruption (which may or may not be causing symptoms at the time) and make whatever interventions and lifestyle adjustments that would optimize the conditions for normal function.
Dr. Marrello is always looking to further his education so he can better serve his patients. Right now he is working on the Diplomate of the Amercian Chiropractic Board of Sports Physicians.